Unveiling the Thrilling Adventure Activities in Himachal Pradesh: Dharamshala

Unveiling the Thrilling Adventure Activities in Himachal Pradesh: Dharamshala's Hidden Gems
Introduction:
Nestled amidst the majestic Himalayas, Himachal Pradesh offers a plethora of adrenaline-pumping adventure activities, and Dharamshala stands out as a prime destination for adventure seekers. From serene treks to heart-pounding paragliding, this article will take you on a virtual journey through the thrilling adventure activities that await you in Dharamshala.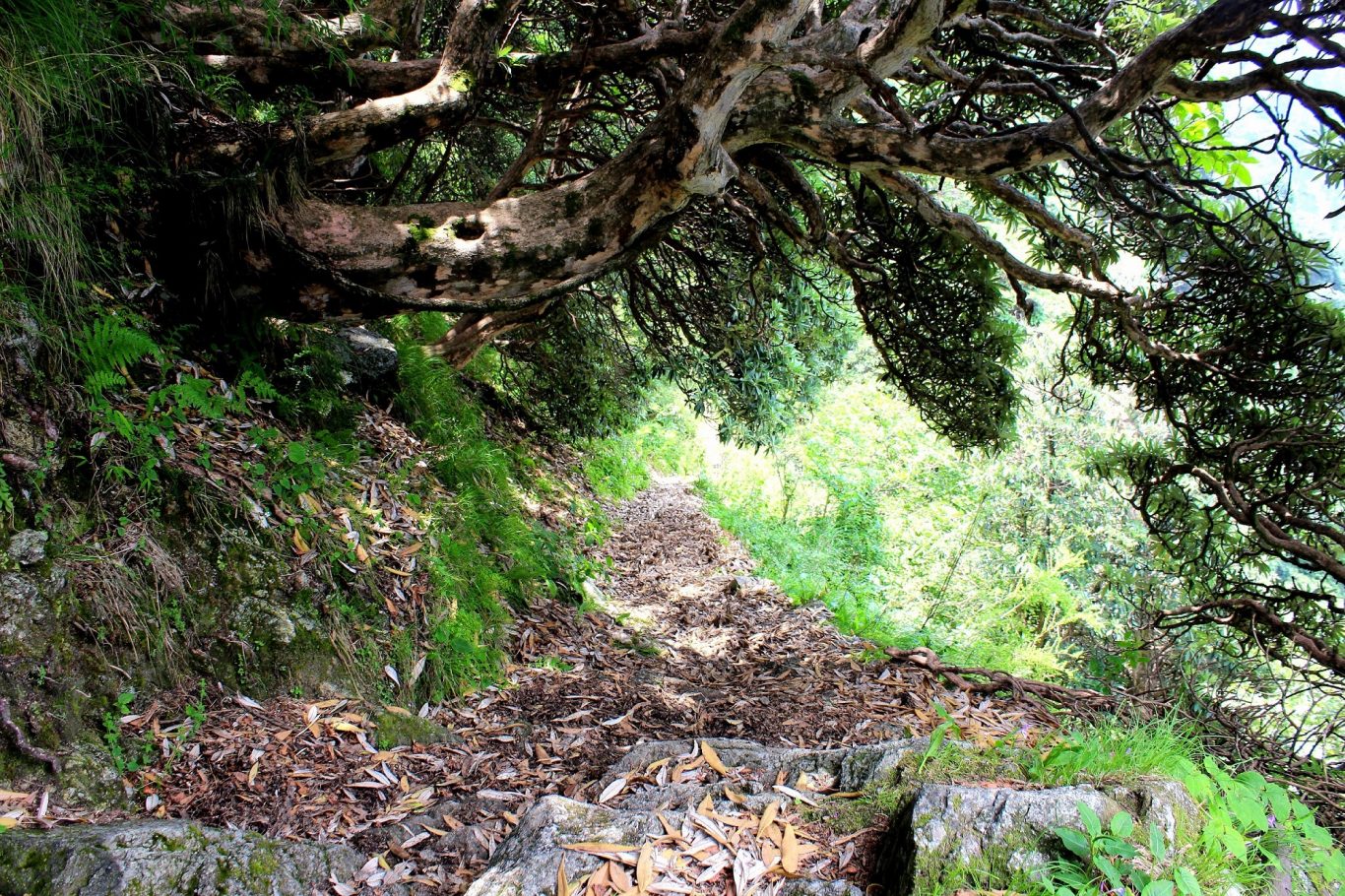 Triund Trek: The Triund Trek is a rite of passage for adventure enthusiasts visiting Dharamshala. This moderately challenging trek takes you through lush forests and offers breathtaking views of the Dhauladhar mountain range. Camping at the Triund hilltop under a star-studded sky is an experience you'll cherish forever.
Paragliding in Indrunag and Bir Billing: Known as the paragliding capital of India, Bir Billing, located just a few hours from Dharamshala, beckons thrill-seekers. Soar through the skies and take in panoramic views of the Kangra Valley as you glide gracefully. One can also enjoy tandem paragliding flights from IndruNag in Dharamsala.
River Rafting in the Beas River: For a taste of white-water adventure, head to the Beas River in nearby Kullu. Expert guides will steer you through thrilling rapids, making it a memorable experience for both beginners and seasoned rafters.
Mountain Biking: Explore the scenic trails around Dharamshala on a mountain bike. The terrain offers a mix of challenges, from rocky paths to smooth roads, ensuring an exciting ride for cyclists of all levels.
Camping in Triund and Kareri Lake: If you're a nature lover, camping in Triund or Kareri Lake should be on your itinerary. Wake up to the sound of chirping birds and serene landscapes. Campfires under the starlit sky add a touch of magic to the experience.
Trek to Kareri Lake: Another gem for trekkers, the Kareri Lake trek offers a picturesque journey through dense forests and lush meadows. The sight of the emerald-green lake surrounded by snow-capped peaks is awe-inspiring.
Rock Climbing and Rappelling: Dharamshala's rugged terrain makes it an ideal spot for rock climbing and rappelling. Local adventure companies provide professional instructors and equipment for a safe yet thrilling experience.
Camping and Bonfires: Dharamshala offers fantastic camping opportunities amidst nature. Discuss the campgrounds, amenities, and the joy of having bonfires under the starry sky.
Yoga and Meditation Retreats: For those seeking a different kind of adventure for the mind and soul, Dharamshala is renowned for its yoga and meditation retreats. Explore inner peace amidst the serene surroundings.
Explore McLeod Ganj: While not an adventure activity in the traditional sense, exploring McLeod Ganj is an adventure of its own. Visit monasteries, sample Tibetan cuisine, and immerse yourself in the vibrant culture of this charming town.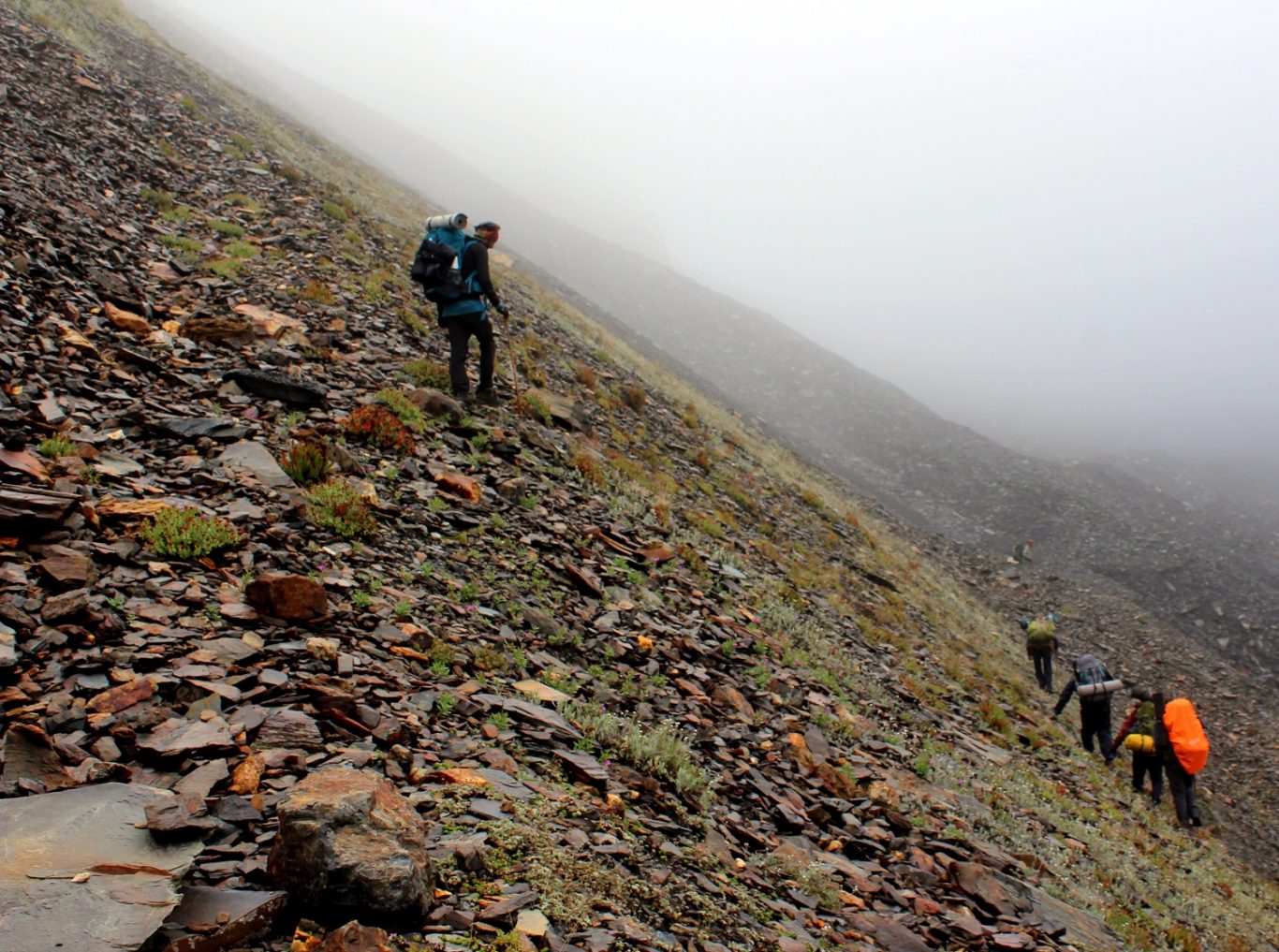 Conclusion:
Dharamshala, Himachal Pradesh, is an adventurer's paradise, with a wide range of activities to choose from. The website "TriundHill.com" proves to be a valuable resource, offering detailed insights and guides for exploring these adventures. Whether you're a trekking enthusiast, a paragliding aficionado, or simply seeking tranquility through yoga, Dharamshala has something for everyone.
Plan your Dharamshala adventure today and make sure to check out "TriundHill.com" for additional information and booking options!