Beginners Treks in Dharamshala
Dharamshala is one of the smart city of Himachal Pradesh. Also known as little Tibet, Dharamsala hosts, beautiful sight seeing locations, monasteries and treks.
Almost all of the treks, are usually made by gaddi shepherds many year ago. As theses Gaddi Shepherds used these trails to migrate to and fro from Kangra to Chamba side. Even families used to traverse through these treks, which go through small hill and cross over high Dhauladhar mountains.
With the advent of tar sand roads, now everyone use vehicles to reach to the other side of the mountains.
But still some shepherds use these trails and high passes to reach the grazing ground across the mountains. They herd their flock of sheep and goats to reach the deep valleys of Lahaul Spiti and some remote locations of Chamba valley.
Now, these shepherd trails are used by the trekkers and campers alike. Most of the treks in Dharamsala are well suitable for the beginners.
They also can do these treks on their own, e.g. solo trekking. But for solo trekking, you will have to carry your stuff all by yourself.
We will detail out some of the easy to do treks. These treks are good for the people who are new in trekking.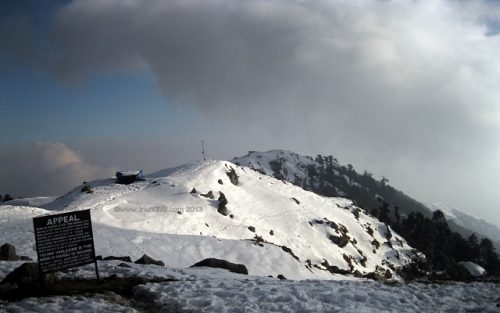 Triund Trek
Kareri Lake Trek
Guna Mata Trek
Gallu Waterfall Trek
Thatharna Trek
Boh Valley Trek
Himani Chamunda Devi Temple trek
All these above mentioned treks are the beginners treks in Dharamshala.
[hurrytimer id="6009″]