Explore Dharamshala and Triund Trek
Introduction
Nestled amidst the stunning landscapes of Himachal Pradesh, Dharamshala and the Triund trek are a haven for nature enthusiasts, adventure seekers, and those seeking tranquility in the lap of the Himalayas. If you're planning a trip to this picturesque region, there's no better resource than https://www.triundhill.com. In this article, we'll explore why TriundHill.com is your ultimate guide to Dharamshala and the Triund trek, offering a wealth of information, tips, and insights to make your journey truly unforgettable.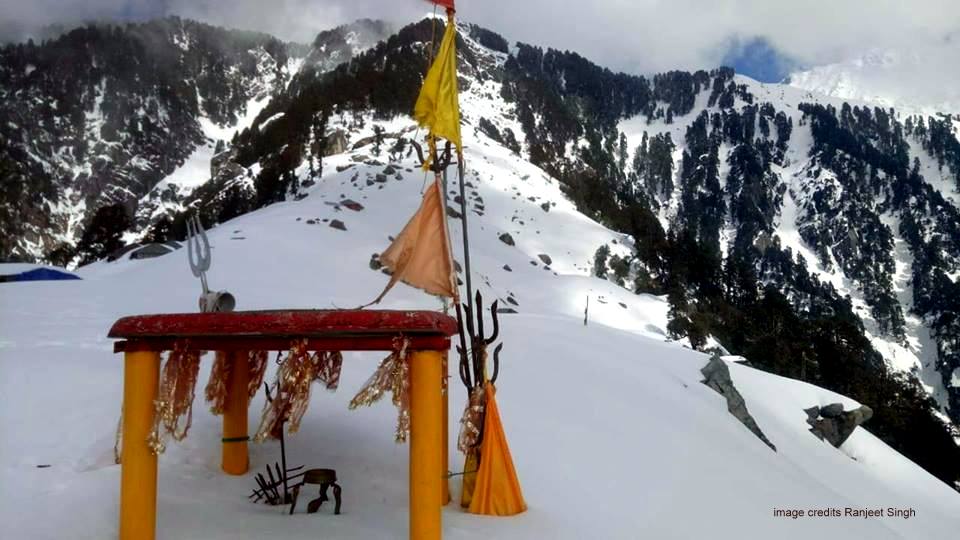 Comprehensive Destination Insights
TriundHill.com is your one-stop destination for everything you need to know about Dharamshala and the Triund trek. From the rich cultural heritage of Dharamshala to the adventure-packed Triund trek, the website provides comprehensive insights into the region's history, culture, and natural beauty. Whether you're a first-time visitor or a seasoned traveler, you'll find invaluable information to plan your trip effectively.
Detailed Trekking Guides
For trekkers, the Triund trek is a dream come true. TriundHill.com offers detailed trekking guides that cover every aspect of the journey. You'll find information on trail routes, difficulty levels, best times to trek, and essential packing tips. With step-by-step guidance, you can embark on your adventure with confidence, knowing you have all the necessary information at your fingertips.
Personal Experiences and Stories
What sets TriundHill.com apart is its collection of personal experiences and stories from fellow travelers. Reading these real-life accounts can provide you with a unique perspective on what to expect during your visit. You'll gain valuable insights into the challenges, joys, and memorable moments that await you in Dharamshala and on the Triund trek.
Accommodation and Dining Recommendations
TriundHill.com doesn't just focus on trekking; it also helps you plan your stay and dining experiences. The website features a curated list of accommodation options, ranging from budget-friendly guesthouses to luxury resorts. You'll also discover the best places to savor the local cuisine, ensuring you get a taste of Himachal's delicious offerings.
Weather and Seasonal Updates
Weather conditions can greatly impact your Dharamshala and Triund trek experience. TriundHill.com provides up-to-date weather forecasts and seasonal updates, helping you plan your trip during the most favorable time. Whether you prefer the lush greenery of summer or the snow-covered landscapes of winter, you'll find the information you need to make an informed decision.
Photography and Scenic Views
Dharamshala and the Triund trek offer breathtaking vistas that are a photographer's delight. TriundHill.com showcases stunning photographs that capture the beauty of the region in all its glory. These visuals not only inspire you to explore but also provide a preview of the scenic wonders you'll encounter on your journey.
Conclusion
Triund Hill Blog is undoubtedly one of the best blog websites for anyone planning to visit Dharamshala and embark on the Triund trek in Himachal Pradesh, India. With its comprehensive destination insights, detailed trekking guides, personal experiences, accommodation and dining recommendations, weather updates, and captivating photography, it serves as your trusted companion throughout your adventure.
So, whether you're a nature lover, a trekking enthusiast, or simply seeking a peaceful getaway in the Himalayas, TriundHill.com is your go-to resource to ensure an unforgettable and well-planned trip to Dharamshala and the Triund trek. Don't miss the opportunity to explore this captivating region, and let TriundHill.com be your guide on this incredible journey.