In Triund there is a Guest House of Forest Department Dharamsala with about four cosy rooms and which is looked after by Mr. Baisakhi Ram and one room for a night costs as low as 1000 INR** (**rates may change as per rule of Forest Department).
If you plan to stay up in Triund for one or two days you can reserve room in forest rest house triund, from Divisional Forest Officer at following phone number 01892-224887 and email enquiry at dfodha-hp@nic.in but prefer to call or directly visit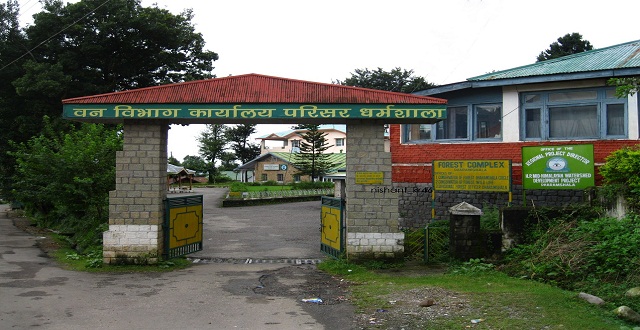 Forest Complex, which is located behind BSNL Telephone Exchange store and opposite to General Post Office (GPO) Dharamsala near Police Station Dharamshala.
Nowadays you can also do online booking by visiting this link https://himachalecotourism.org/wpbooking_service/frh-triund/ Note try this link on laptop or PC.