Beauty of Triund Hill, well if you reach Triund early and plan to stay up for one night you can enjoy the blissful and beautiful moments in Triund.
The first being the open area and the closeness of Dhauladhar mountain and in the evening the sun set at the western horizon and as viewed from Triund the vastness of  horizon over Dharamsala and the reddish color of sunset just fills your heart with joy and good feeling, which further promises a new day coming soon.
In the morning if you could manage to wake up early, you will have a wonderful view of sun rising behind Dhauladhar and a perfect positioning will get you an awesome photograph of the remarkable sunrise in Triund hill.
Further if you like meditation and yoga or have someone who has the knowledge of yoga and meditation, the peaceful environment of Triund is just perfect for it.
With all this Triund is the jewel in Himalayan region of  Dharamsala a gift from Nature to all people which we must conserve and save beautiful earth.
Triund Sun Rise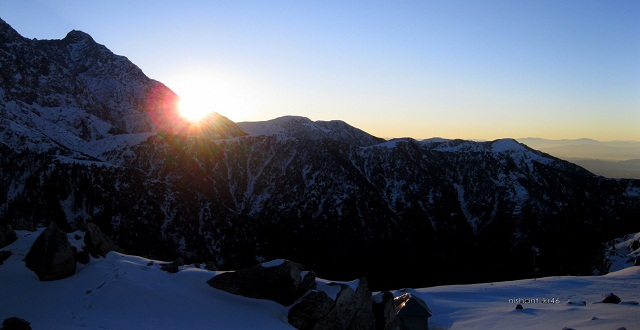 Triund Sun set and Dhauladhar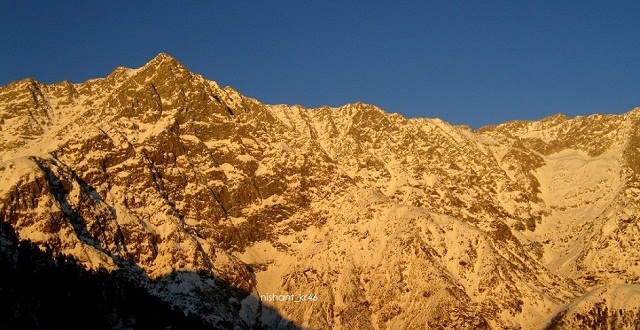 AwesomeContentCode