Trimund and Thatharna Trek
After another high mountain trail tracing, we were able to embrace Dhauladhar Mountain. Along the way comes, Thatharna hill. Thatharna trek is another grazing point, used by the shepherds and local cattle herders.
From an altitude of around 2,640 meters, Thatharna boasts 360-degree view of Dhauladhar Mountains and Kangra valley.
As usual, the sunset view from Thatharna trek is spell bounding. Thatharna calls for some effort and energy to climb up and reach there.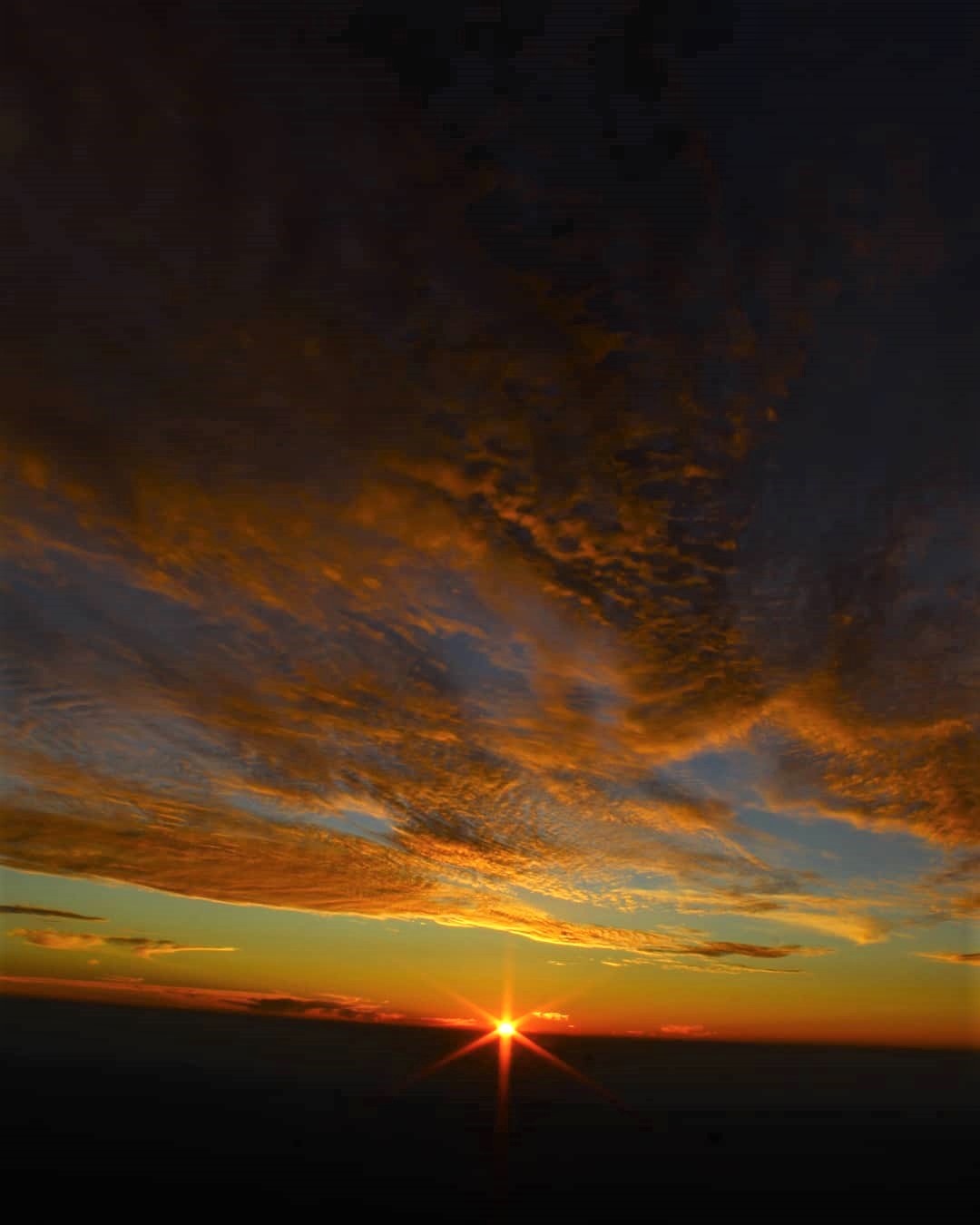 Unlike Triund trek, Thatharna trek is some what demanding and is tiring. The steep uphill climb makes it a lot different than trek to Trimund. Do you know, the real name of Triund is Trimund?
Trimund or Triund?
It is just that, people have started calling it Triund. The "m"letter in Trimund is silenced and it is taken as Triund.
Once you have refreshed yourself, you can continue the steady uphill climb. Now this, Thatharna trek is covered with dense forest but fear nothing. There are no wild animals during the day hours.
Read here Thatharna Trek Step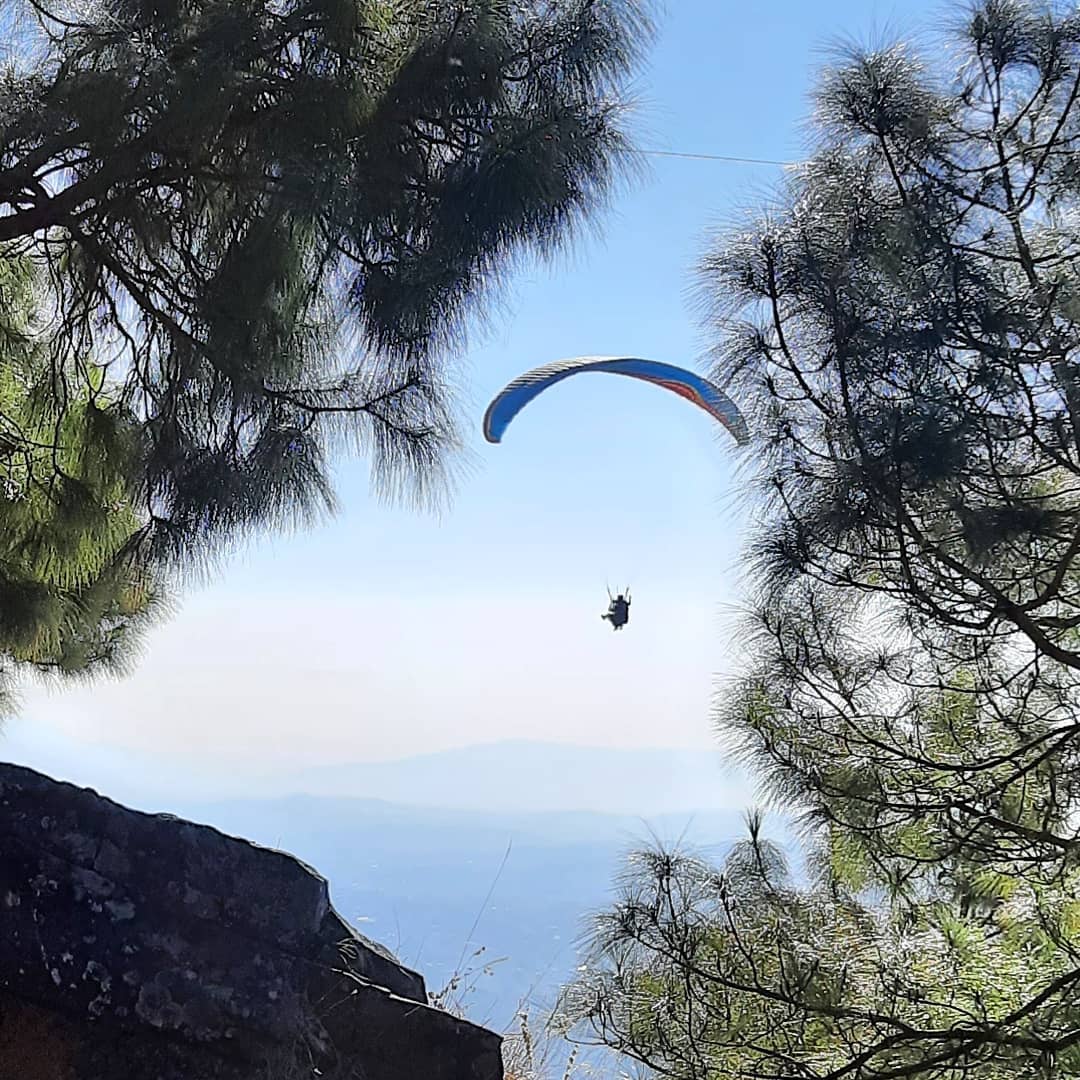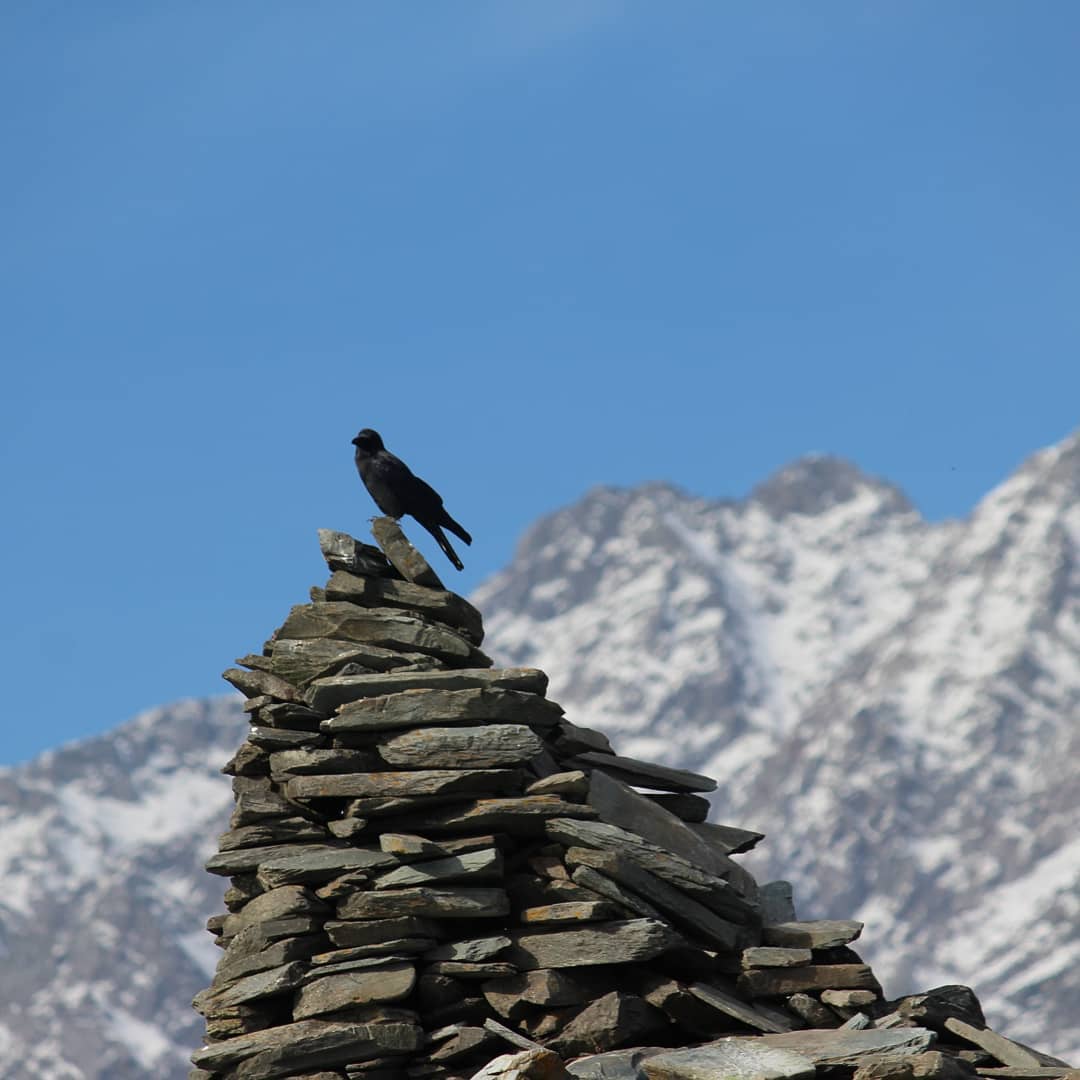 [hurrytimer id="6027″]