Christmas Eve and New Year Trekking to Triund
Come this Winter Christmas and New Year, we have specialized packages for Triund Trek, Kareri Trek and Thatharna Trek.
Christmas and New Year Evening at Triund, Kareri Laek, Thatharna Trek and Bir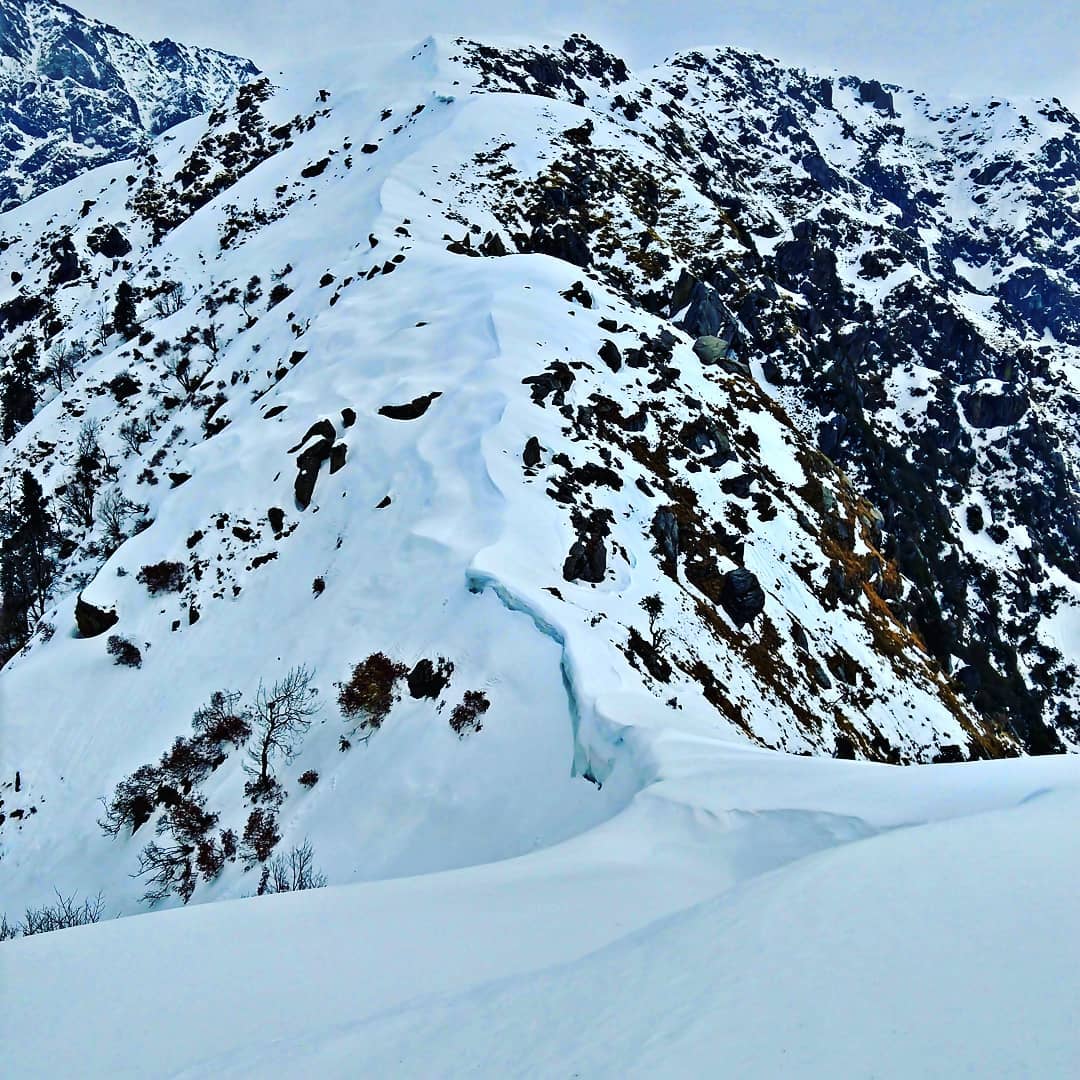 With the increase of cold temperature of December, we have some specialized trek packages.
Is it Safe to Trek in Christmas and New Year
This includes Christmas and New Year Evening at Triund, Kareri Lake,Thatharna and Bir. With our well curated itinerary and guides, these treks will be the safe.
Packages include, pick up from Dharamsala ISBT or your hotel. If you want a day hike, then packed breakfast and lunch will be included.
For Christmas and New Year Evening trek, we have full arrangement for lunch and dinner at the campsite.
If you are coming from Delhi or Chandigarh, we can even arrange for your travel up to Dharamshala. This will be included in the package.
So, it is the right time to check out that Triund, Kareri Lake and Thatharna Trek from bucket list.
The well curated trek packages will add warmth to the cold of the winter treks. You will be enjoying the views of the Snow clad Dhauladhar mountains and nearby hills.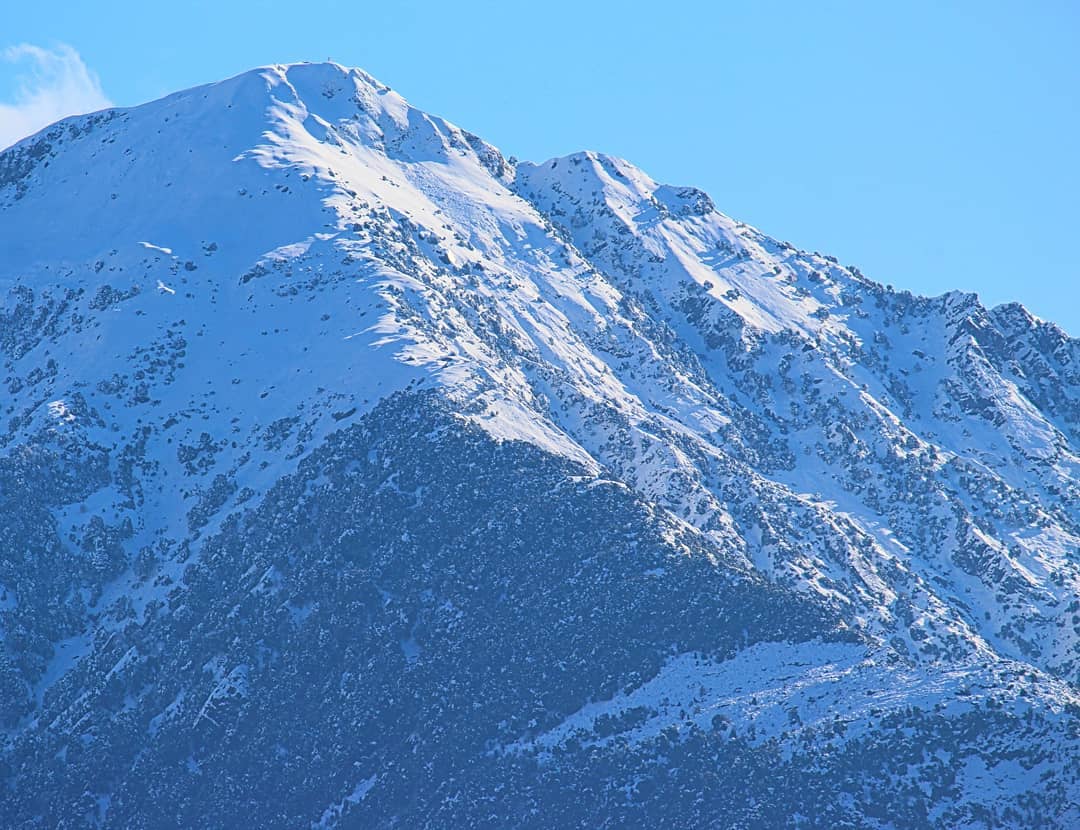 Our well-trained guides will ensure, the cold winter treks adventurous and breathtaking yet safe.
The trek packages of Christmas and New Year Evening also focus families and solo travelers. So, come what may be your requirement for the winter treks. All will be taken care of.
The duration of the trek will be 2 nights and 3 days in Dharamshala, McLeodganj.
We even have the option of customized winter trek packages. e.g You don't want many people while trekking. Then we have some less known treks and our guide will be out there.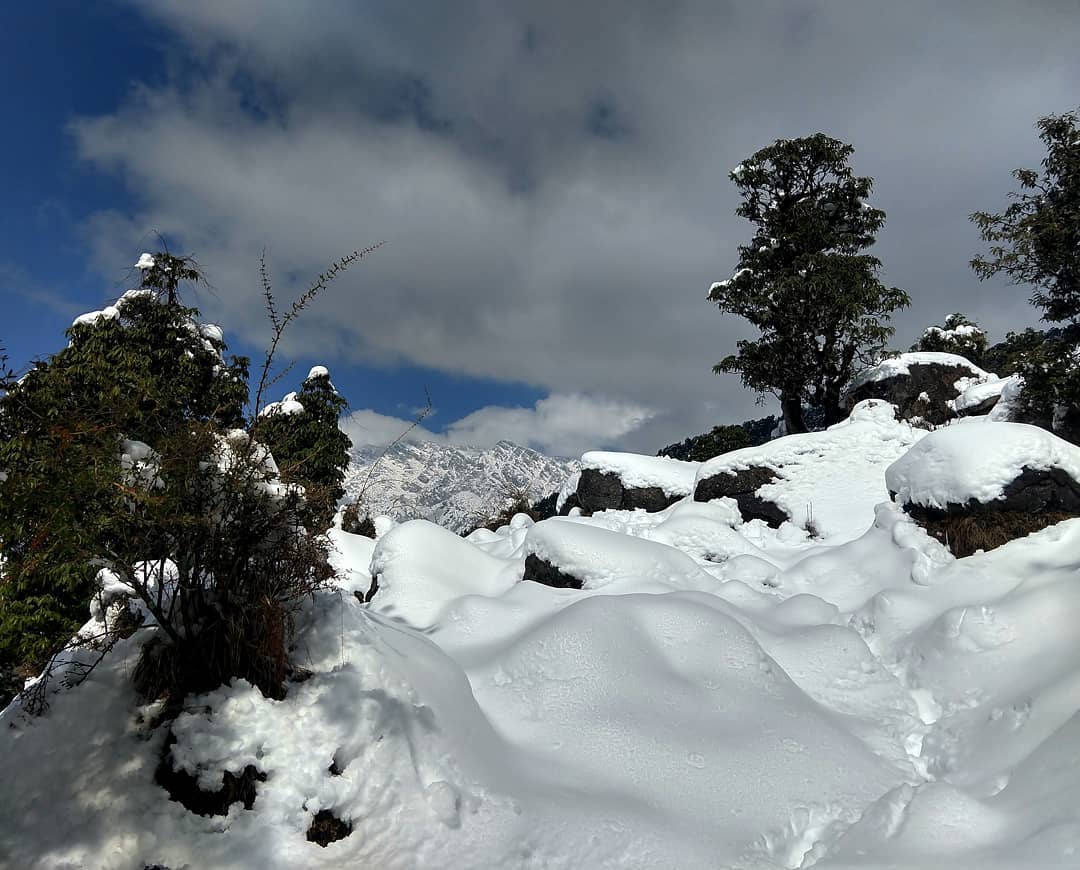 This way you will be able to enjoy the winter trek all by yourself. If you want more, then we even have some good surprise for the winter treks. How about having snow all around and you taking dip in the water!! Well, some less known hot springs are there waiting for you.
Clean Treks
We make sure our trekking leaves no waste behind. So we do clean up after every trek. Help Keep Nature Clean and Green.
[hurrytimer id="6023″]